Armed with the responsibility to help save souls, Konviction lives up to his name.
Making music that glorifies God to the fullest and gives you an alternative to what the world has to offer.
Konviction. (noun) Pronounced /ken-vik'-shen/. The act of convincing a
person or persons of an error. The admission of a truth. A fixed, or
firmly held belief or opinion, or an article of faith. Synonyms
decree, fervor, principle, creed. Latin root convictio, meaning
 demonstration.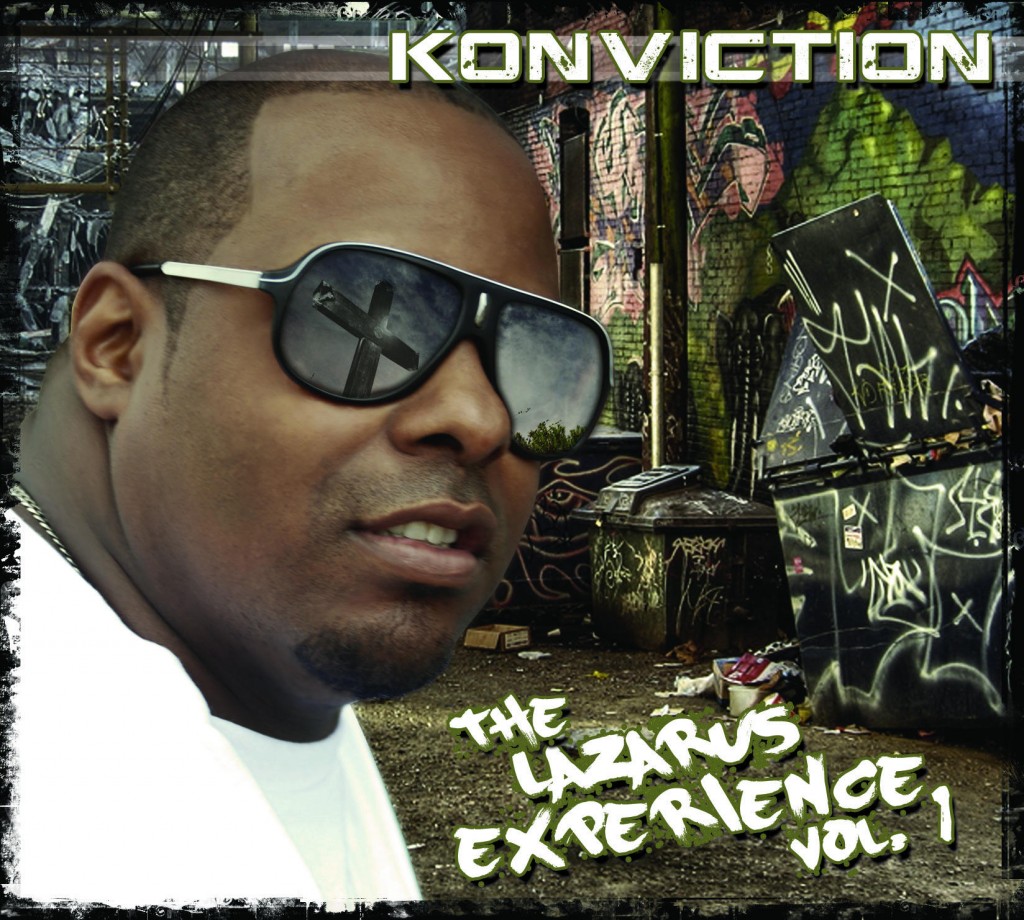 Hot Single Alert! Fresh off the presses and you can catch it right here:
Artist: Konviction
Album: The Lazarus Experience Vol. 1
Song: Blood Bought
Konviction Bio
Konviction, aka Zo, as he is called by many of his close associates, is an awesome song writer, musician, and rap artist, chosen by the Lord to minister to the youth of this generation. Although he was baptized at the tender age of eight and appeared to be heading in the right direction, Konviction began to stray away from Christ during his adolescent years. He slowly become a product of his surroundings, was introduced to various devices of the enemy, and subsequently began living a life of sin. Yet, in spite of his struggles, God's grace and mercy continued to cover him, and after several years of fighting addiction, anger and violence, immorality, bitterness, poverty, and legal issues, the fallow ground surrounding his heart was finally broken. He's now ready to tell his story and proclaim the good news of Jesus Christ through his debut album, entitled "The Lazarus Experience Vol. I", which stands as a testament to our Living God's ability to manifest a spiritual awakening in even the darkest times in our lives.