Month: November 2011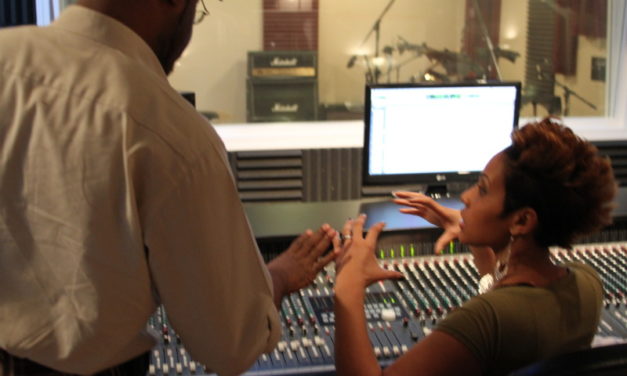 Christina Benjamin is dedicated to the Lord and serves Him through ministry of song and charity. I hope you find her music as refreshing and positive as we do. In this article you will find, exclusive interview, music and our take on her music. Enjoy![twocol_one] Christina Benjamin is viewed by many as a modern day "Super Woman" because of everything she is: a mom, wife, singer, songwriter, friend and a God fearing woman focused on taking the gospel everywhere she can! Our introduction to Christina Benjamin came last year at a concert in Detroit, MI where she performed her...
Read More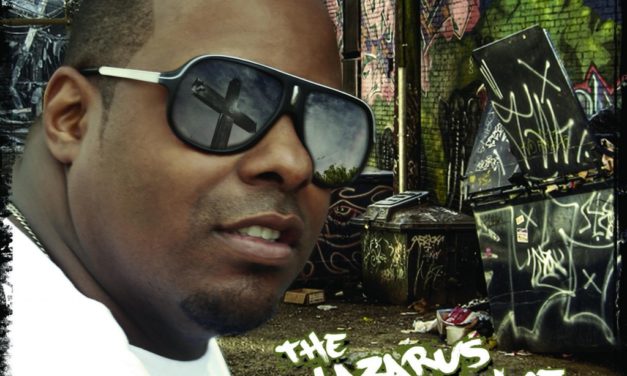 Armed with the responsibility to help save souls, Konviction lives up to his name. Making music that glorifies God to the fullest and gives you an alternative to what the world has to offer. Konviction. (noun) Pronounced /ken-vik'-shen/. The act of convincing a
person or persons of an error. The admission of a truth. A fixed, or
firmly held belief or opinion, or an article of faith. Synonyms
decree, fervor, principle, creed. Latin root convictio, meaning
 demonstration. Hot Single Alert! Fresh off the presses and you can catch it right here: Artist: Konviction Album: The Lazarus Experience Vol. 1 Song: Blood Bought...
Read More